Our 'The Gauls' range of Belgian Limestone effect tiles is available in 3 colours and 2 thicknesses in a variety of size formats.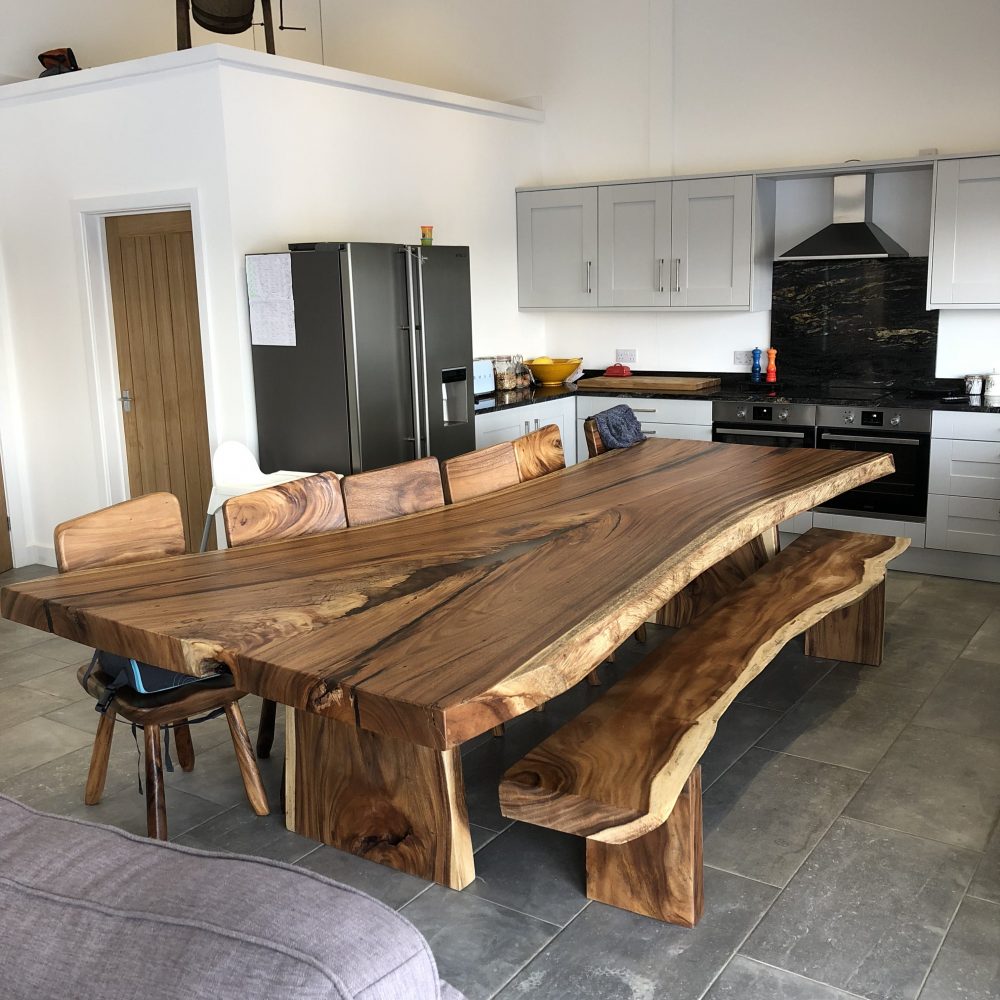 These beautiful Belgian limestone effect tiles look like the "real" thing with their amazing pillowed edges: click on these two images for a bigger view of their unique finish.
The Gaul tiles are available in 20mm deep cobble sets which give a fantastic look to any floor area, and one which has the look of authentic limestone cobbles – but without the upkeep.
You can visit our showroom or call Will on 01296 770859 or email showroom@hardrockflooring.co.uk