Grand Designs: The Street will focus on Graven Hill and follow the first 10 ground-breaking pioneers as they build their very individual homes to form a street, and ultimately a community, like no other in Britain.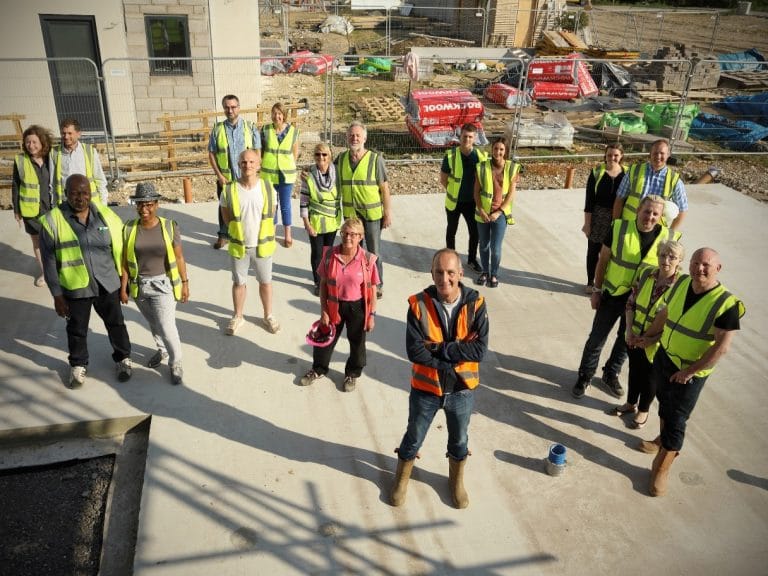 The series explores how self-build can be for everyone – whether you are retiring, a first-time buyer, upsizing or downsizing.  Kevin McCloud, the series presenter, celebrates the creativity and design freedom the self-builders have, the forward-thinking planning process available and explores the challenges and community spirit when self-building.
Grand Designs: The Street also shows viewers the options they have when it comes to self-build, and that the process is far more accessible than they may think. The diverse range of homes on the street will inspire others to consider building their own grand design or custom home at Graven Hill.
The series starts on Thursday 4 April at 9pm on Channel 4 – watch it now on 4oD